Our Cruisers friend Larry Dudgeon has gone on ahead for his Eternal Cruise…
Greeting Cruisers! Note: Before I get into Larry Dudgeon's passing, a quick mention about our posts. The "date" you see published just below the subtitle of each post does not correspond with any of our events. It is just the date I posted the article. – Scott
Last week, John Meyerhoff from Highlands County Corvettes e-mail me to let me know that on November 17, 2022, Larry Dudgeon passed on. Larry was 88 years old.
Larry was Lake Country Cruisers February 2022 Cruiser of the Month.
Last February I had a chance to talk at length with Larry. Here's what I learned.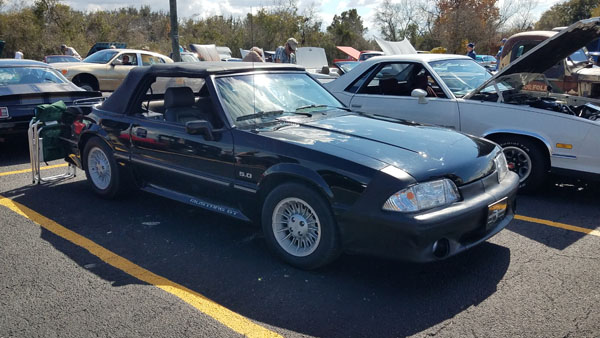 Larry resided in Spring Lake, close to the Sebring, Florida airport, but was from Blufton, Ohio. Larry spent six years in the United States Military and served fifteen months in Korea. While in the military, Larry worked in ordnance repair and was an electrical and fuel technician. Larry was first introduced to fuel injection and supercharging while working on military V-12 engines. Continue reading "R.I.P. Lake Country Cruiser, Larry Dudgeon…" →