Greetings Cruisers! We have two new things to share with you today.
CORRECTION: To be in the Christmas Parade on Dec. 9, 2023, it is not necessary to fill out a form from the Chamber of Commerce.
First, our next Lake Country Cruisers Car & Bike Show will be a week from this Saturday, December 9, 2023, at the American Legion Post 25, in Lake Placid, Florida. The show starts at 11 am and wraps up around 1:30 pm.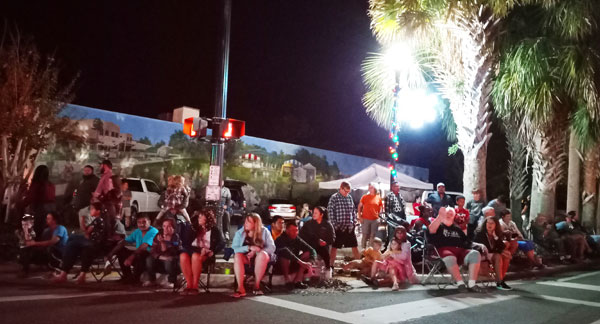 Second, the Town of Lake Placid always has its Annual Christmas Parade on the 2nd Saturday of December, the same day we are having our Car Show. We have been invited to put out to the  Cruisers to be part of the Christmas Parade!
If you would like to "Cruise with the Cruisers" in the Lake Placid Christmas Parade, email Scott at… lightoak@comcast.net . There is NO CHARGE.
We have heard some chatter about the 2024 SVRA Hagerty Cars & Caffeine Show on February 24, 2024. DON'T BUY YOUR TICKETS, YET!
After January 1, 2024, Toni Strollo will issue a generous Discount Code. We'll let you know when the code is available.
Hope everyone had a delightful Thanksgiving and weekend. See you December 9 at Legion Post 25! – Scott, Pete, & Ron