Greetings Cruisers and a salute to our great Vets!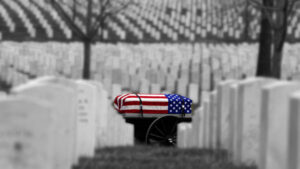 Since today is the day our nation stops and says "Thanks!" to all that served and all those serving, we thought it would be fun to dish up a few videos about the history of America's special day.
Tomorrow, November 12, 2022, will be our Veterans Day Lake Country Cruisers Car & Bike Show. Every Cruiser that is a Veteran that enters a car will get a ticket for a FREE LUNCH at the Legion's Mess Hall kitchen. It's our way of saying, "Thank you for your service!"

Also, our special Feature Vehicle for the show will be Bob Neely's 1942 Ford-built Willys Combat Jeep with a replica .50 caliber anti-aircraft gun! Bob is part of the Convoy Advance Unit with the Military Vehicle Preservation Association, 2021 Yellowstone Trail Section Convoy.
We met Bob at last month's show. Bob and Bill Hoppner from the American Legion Department of Disaster Preparedness were leading the Lake Placid leg of Hurricane Ian relief for Arcadia, Florida. Bob has recently relocated to Sebring. Lake Country Cruisers welcomes you Bob, and appreciates all that you and your team have done!
This is "America" folks, and we know that you know that. When disaster strikes, we set aside our differences and help our fellow Americans.
We also want to let you know that the Lake Placid American Legion will have a Toys For Tots drop box in the dining hall, close to the Mess Hall kitchen counter. Bring a toy if you can.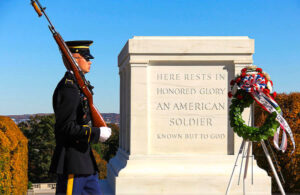 Next week we will be announcing the details of our special event Lake Country Cruisers Christmas Car & Bike Show!
We'll see you at the Veterans Day Car & Bike Show. Bring your ride, bring the kids, bring the grand kiddos, bring the dog, and BRING A FLAG, too!
See ya! – Scott, Pete, & Ron
---