Next Cruisers Meet'n Eat at Mr. Sammy's, September 22, 2022, 2 PM to 4 PM
Dateline: 9.15.22 – Greetings Cruisers! You smell that? Yea! Pizza!
Yes, we're going to tie on the Old Feed Bag at Mr. Sammy's again, next week, September 22, 2022, from 2 pm to 4 pm.
Actually, Mr. Sammy has all kinds of Italian food; pasta dishes including Chicken, Veal, and Eggplant Parm, Salads, Strombolis, Calzones, cold subs, and hot subs that you can choose from.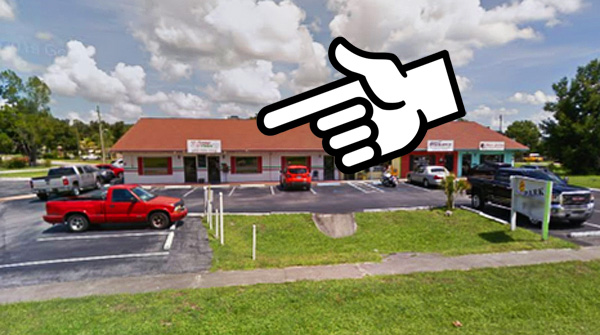 And it's ALL GOOD!
And, you can wash it all down with a beer, if you want!
We are happy to announce that Sammy will be continuing to support Lake Country Cruisers with another $50 Gift Certificate. Yes, we'll be giving away the $50 Gift Certificate as a 50/50 Runner-Up prize at one of our upcoming Car & Bike Shows at the American Legion.
Fifty Bucks! That's a NICE'A, NICE dinner for two! Thanks, Sammy!
If you are planning to be with us at Mr. Sammy's please RSVP so we know how many tables to have Sammy put together for us! Bring your ride, too. See you there! – Scott, Ron, & Pete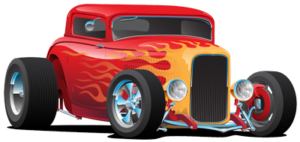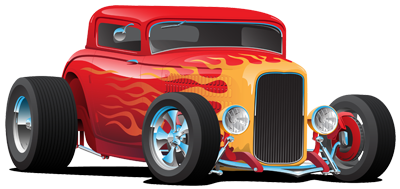 PS – Just a little reminder, our next Car & Bike Show at the American Legion will be on Saturday, October 8, from 10 am to 2 pm at the American Legion.
Also, we're working on a few other special Cruisers events that we'll let you know about when the details are nailed down!