Lake Country Cruisers Resources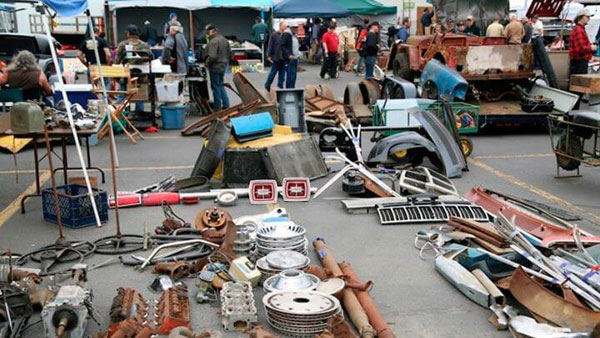 Members of Lake Country Cruisers are a diverse group of car enthusiasts. Many of our members have unique skills and might be able to assist you, or at least point you in the right direction for what you need.
If you have a skill and would like to be listed on our Local Services/Resources Page, contact us by going Here.
GENERAL REPAIR
Best Automotive – Sebring, Fl – Stewart – 863-385-3305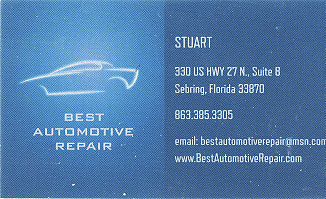 Jasons Automotive & Towing – Lake Placid, Fl – Jason Behrman- 863-699-9710
Tech Automotive – Sebring, Fl – Tom – 863-385-1988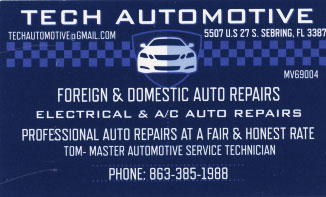 EXHAUST
Al Richardson & Son Custom Muffler – Avon Park, Fl –  Frank – 863-452-0600
---
FULL RESTORATION & SPECIALTY WORK
Fabulous Restorations – Fort Lauderdale, Fl – George Haddad – 954-462-9427

---