A VERY good time was had by all!
Dateline: 9.8.22 Check out the Slide Show at the bottom – Last month Pete, Ron, and I decided to break tradition with our Car & Bike Show schedule and have a Labor Day show. Why? Because we just love doing them! (so does the American Legion!) And why not have some car show fun?

Considering that it was a holiday weekend and it was hot, not "warm", it was HOT; we were happy with our turnout. We had 45 Cruisers come out for our Car Party. Yes, we were "Sweating To The Oldies"!

Our Cruiser of the Month was Angel & Trish Mason. They brought one of their rides, a 1966 Plymouth Barracuda Fastback. I can't remember the last time I saw a '66 Barracuda with that BIG glass fastback rear window. So cool!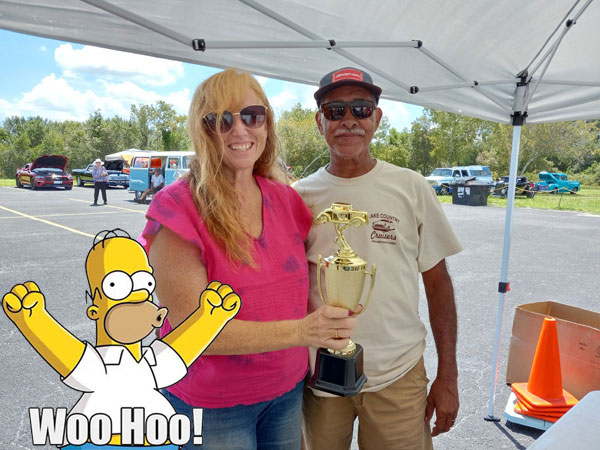 Our lucky 50/50 Winner was Dan Ryan and he went home with $135!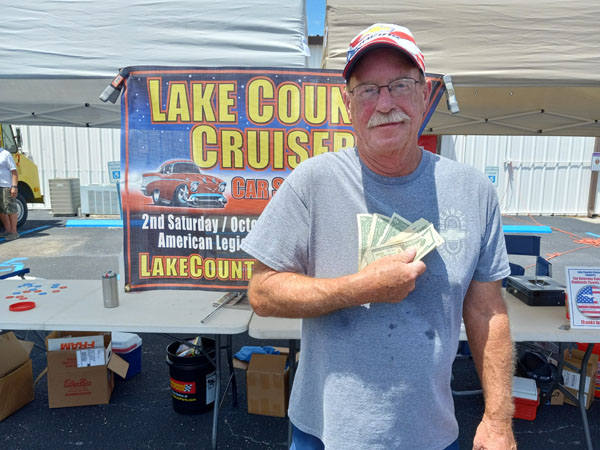 And Karl Hoskinson was our 50/50 Runner-Up! Karl won a $50 Gift Certificate to Mr. Sammy's!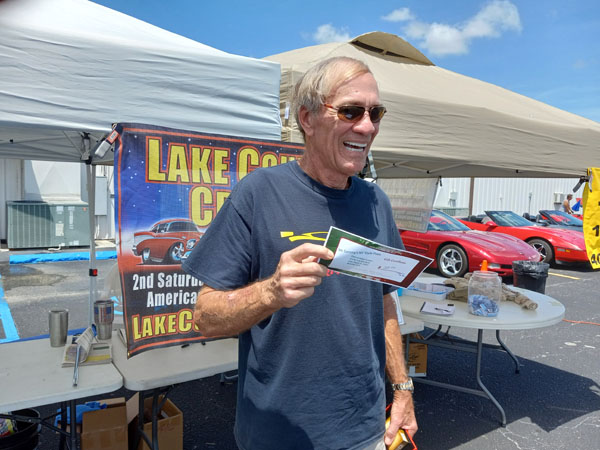 We are working on our next Meet'n Eat luncheon. Mr. Sammy's is next up on the list. We'll let you know when we nail down a date for later this month.

Also, we got an auxiliary PA/DJ Sound System that will link with the new one we used last Saturday. This will fill up the Legion parking lot nicely with good tunes. The one unit wasn't quite enough.
For everyone that came out, a BIG THANKS. Our next Car & Bike Show will be October 8, 2022, same time, same location; the Lake Placid American Legion on Rt. 27 in Lake Placid, Reader's Digest "Most Interesting Town In America" winner in 2013!
See you all next time! – Scott, Pete, & Ron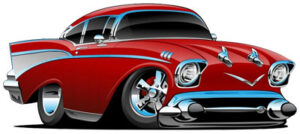 ---
PS – Just a reminder, our shows are "Car & Bike" shows. Many of you have cool motorcycles and, or have friends with two-and-three wheel bikes. Tell them, "Bring your bike!" We like ALL machines!
PSS – Enjoy the slide Show!