Bring a toy to this Saturday's Veterans Day Lake Country Cruisers Car & Bike Show
Greetings Cruisers! I just learned that our Lake Placid American Legion, Post 25 will have a Toys For Tots donation box that will be located by the Legion's Mess Hall kitchen counter where you order your lunch.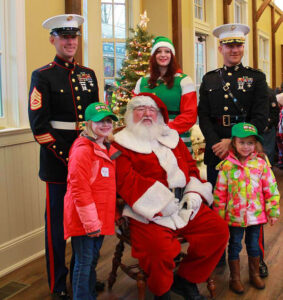 Toys For Tots is in its 75th year and is a U.S. Marine Corps charity. According to their website, to date Toys For Tots has distributed 627,000,000 toys since 1947! For more information about their program, CLICK HERE.
And for some background history about Toys For Tots, CLICK HERE.
For our Veterans Day Car & Bike Show this Saturday, every Veteran that enters a car or bike will get a ticket for a FREE LUNCH at the Legion's Mess Hall kitchen. It's our way of saluting our great Vets and thanking them for their service.
And to add to our Veterans Day theme, Bob Neely from the Military Vehicle Preservation Association will be with us and his fully-restored 1942 Ford-built Willys Combat Jeep will be our Feature Car of the Month!
Here's an interesting article about how the Willys Jeep became an American World War II icon! CLICK HERE.

Showtime this Saturday is 10 am to 2 pm. Norm, the Kettle Man, and Divine Ice Cream Dave will be on hand dishing up sweet treats!
So, bring a toy, and bring some American flags, too!
See you all Saturday! – Scott, Pete, & Ron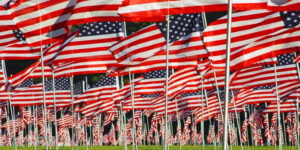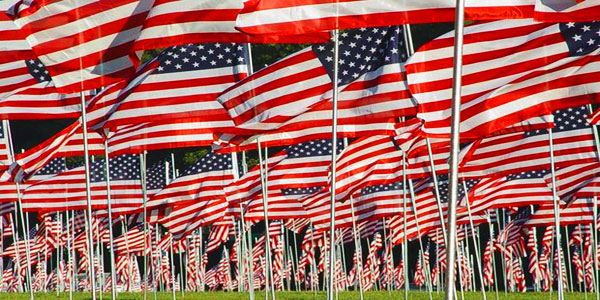 ---