Soon we will be posting YouTube videos of our Lake Country Cruisers Car & Bike Shows
Dateline: 8.29.22 – Greetings Cruisers! Starting a YouTube Channel is something that's been on my Cruisers Wish List since the beginning of the year. But, you know what happens when a project doesn't have a Due Date, it doesn't get done!
So, I just had to kick myself in the butt and say, "Get'r done, Son!" Last weekend the Lake Country Cruisers YouTube Channel went Live! Since we managed the Caladium Festival Car & Bike Show last July, I started the YouTube Channel off with a slide show, with rock'n music of the Caladium event.
To go to the Channel, CLICK HERE!
And, as all YouTube Channels say, be sure to smash that Thumbs Up button, hit the Subscribe link, and check the "bell" graphic so you'll be notified when new videos are posted.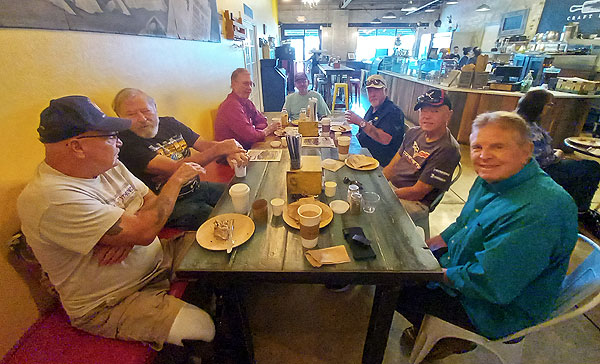 Also, a small group of Cruisers got together Monday morning for breakfast at Morty & Edna's eatery in downtown Lake Placid. The food and service were excellent.
And lastly, don't forget that we have a Labor Day Weekend Car & Bike Show at the American Legion, on Rt. 27 in Lake Placid, 10 am to 2 pm. This will be a full-out "Lake Country Cruisers Car & Bike Show" with great door prizes, a juicy 50/50, lunch at the Legion's Mess Hall, and a Cruiser of the Month award. Just $5 at the entrance.
Make some car show fun part of your Labor Day weekend! See you all there! – Scott, Pete, & Ron
PS – Bring your flags! Let's festoon the Legion's parking lot with America's Red, White, and Blue!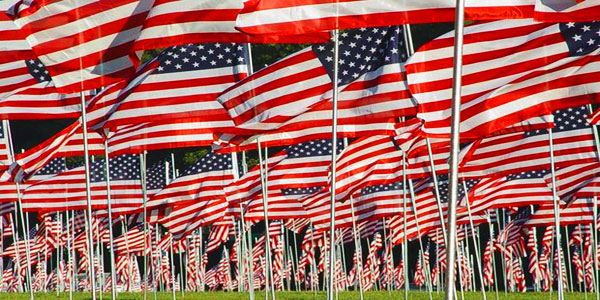 ---