Greetings Cruisers! We have a lot going on as we move into the warmer months. Here's the rundown of shows through to Labor Day weekend.
May Lake Country Cruisers Car & Bike Show at the Lake Placid American Legion, May 13, 9 am to 12 noon
Our next American Legion show will be this Saturday, May 13, 2023. Our beautiful winter weather is now behind us, so to knock off some of the heat, starting this Saturday, our summer "day" shows will start at 9 am and run until 12 noon. Entry fee is just $5.00 and there will be Door Prizes, 50/50, Rock'n Roll music, Cruiser of the month, Bike of the Month, plus burgers, cheeseburgers, and dogs on the Legion's outside grill for lunch!
Second Lieutenant Pharis Weekley is Coming Home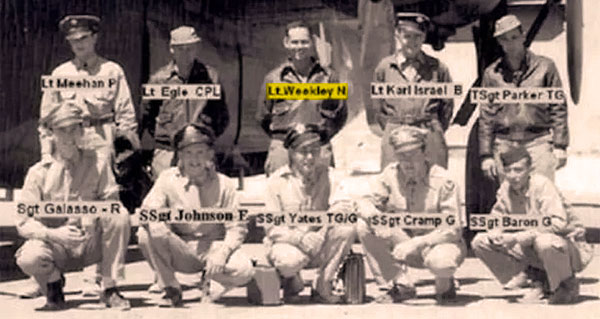 Also, this Saturday there will be a special and solemn event that will take place during our show. According to the Defense POW/MIA Accounting Agency (DPAA), on July 12, 2022, the remains of 21-year-old, WW-II Second Lieutenant Veteran Pharis Weekley were identified. His remains will be returned to the Dana-Howard-Weekley Post 130 in Labelle, Florida this Saturday.
The police escort procession will travel south on Rt. 27 and will drive by the Lake Placid American Legion Post 25 between 9:30 and 10:30. When the procession gets close to the Legion, we encourage everyone to gather along Rt. 27 to salute Second Lieutenant Pharis Weekley coming home to rest.
We will be giving 4" x 6" flags on wooden stick-poles ("Made In The USA") to everyone who signs in for the show!

"Meet'n Eat" at GC Grillhouse, Thursday, May 18, from 2:30 pm to 4:30 pm.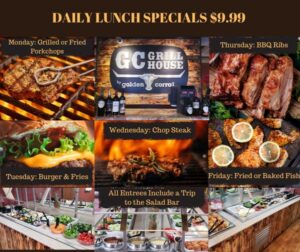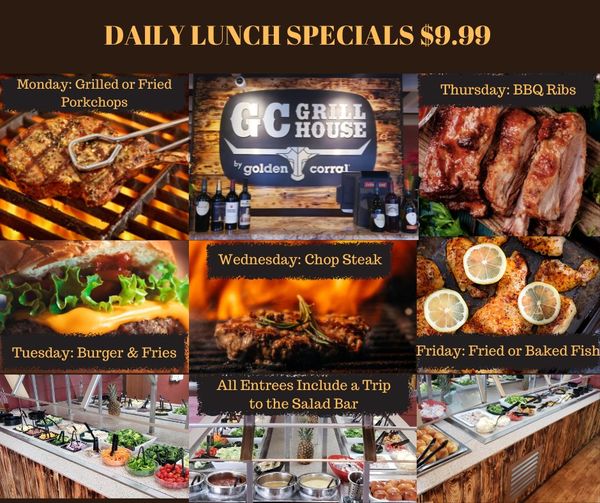 GC Grillhouse has generous Lunch Specials for $9.99 and they have a full bar for adult beverages. So come on out and hang with us. We'll do some serious bench racing, tell jokes, laugh, eat, and solve all the world's problems!

Show'n Shine Car & Bike Show at Dock 633, May 27, 2023 from 9 am to 12 noon Continue reading "Summer Schedule Announcements!" →