Hey Cruisers! The SVRA SpeedTour will be coming to Sebring International Raceway on February 23-26, 2023.
Just a quick reminder that the SVRA's $20 ticket discount runs out after December 31. The discount takes the cost down to just $30 for ONE car and TWO people!
Call Toni Strollo at 863-698-8620 to buy your tickets. Tickets are ONLY available by phone.


After December 31, 2022 tickets are $50, and available ONLY by phone. Call Toni Strollo at 863-698-8620 to buy your tickets. The ticket price is $50 for ONE car and TWO people.
SVRA is Old-Style Sports Car Racing
The vintage racing is big fun to watch and the infield car show is always excellent. You'll see ALL KINDS of cars and race cars. And at 12 noon you'll be able to take your car out on the track for a lap or two "cruise"!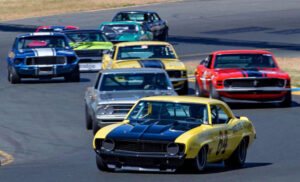 Cruisers, we will gather at the Moose Lodge, on Rt. 98, a few miles from the track at 8:15 AM. Whoever has gathered there by 8:30 AM, we will all go to the track TOGETHER so that we can all park in the same place in the parking field.
If you can't be with the Cruisers early and want to come later, you will park where they can fit you in. The SVRA people will not hold extra parking spaces for us after we all come in at the same time.
See you all there! – Scott, Pete, & Ron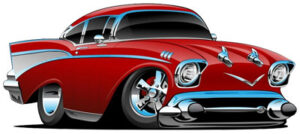 PS – Just a quick reminder. The first Lake Country Cruisers Swap-Meet will be Saturday, February 11 at the Lake Placid American Legion starting at 9 am and running until 2 pm. Spaces are just $10 and $15. So, if you've got car stuff in your garage that you want to sell, or are looking for parts for your project car, our February Swap Meet is the place to be!
For more info, CLICK HERE!