Greetings Cruisers! The July 4th Independence Day Weekend is coming right up. Typically, we have our Car & Bike shows on the 2nd Saturday of the month. But this year we decided to be part of the long holiday weekend by having our show in the first weekend of the month to be part of the July 4th celebration.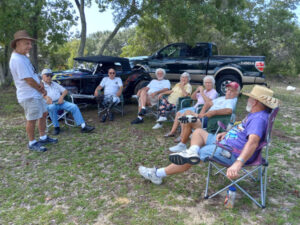 The Lake Placid American Legion is having its July 4th Picnic on Saturday, July 1st, so we will be having our Car & Bike show on SUNDAY, and it will be an EARLY EVENING show. Our show will start at 5 pm and go to 8 pm.
We'll be doing our usual thing; Door Prizes, 50/50, 50/50 Runner-Up prize, Cruiser of the Month, Rock'n Roll music, and Larry will be cooking burgers, dogs, and cheeseburgers on the outside grill.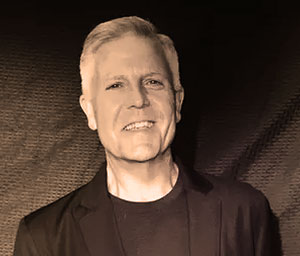 Inside the Legion, Rob Stotz will be "Rock'n the Oldies" Live, on stage! And the Legion bar will be open to Legion members. If you're not a Legion member and would like something from the bar, one of the Cruiser Legion members can help get you a drink.
If all goes according to our plan, and it doesn't rain (NO RAIN! NO RAIN!), as the show progress it will get cooler, instead of hotter! At least, that's the plan.
RAIN DATE: Saturday, July 8, 2023, 5 PM to 8 PM
Bring the family, bring the dog too! (dogs LOVE car shows, you know) Hope to see you Sunday evening! – Scott, Pete, & Ron