Bring Your Ride! Bring the Kiddos! Bring the Grand Kiddos! Bring the Nieces and Nephews!
Dateline: 6.5.22 – Well Cruisers, we told you that there will be Car Show action during the summer months. Actually, we will be sponsoring four shows, with our first summer show being, the First Presbyterian Church of Lake Placid Family Father's Day Car Show. For Father's Day, there will be a special one-hour church service from 10 am to 11 pm. Cruisers, you are welcome to attend! Typically, the church has two services, one at 9 am and the other at 11 am.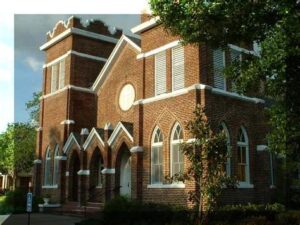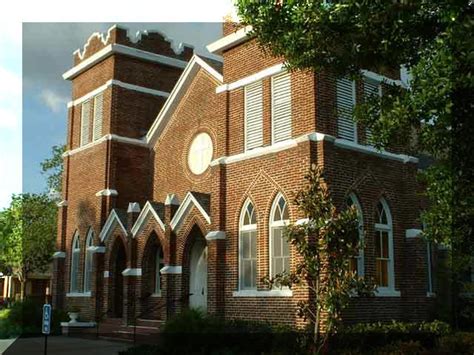 The date is June 19, 2022 (obviously) and the show will be on the church's courtyard lawn and there will be NO CHARGE for the show.
The Car Show starts at 9:15 AM and will run to 12 Noon. The church will be supplying hot dogs, bottled water, and "maybe" even ice cream!
The First Presbyterian Church of Lake Placid address is – 118 N Oak Ave, Lake Placid, FL 33852.
When we hold our Cruisers Car Shows at the Lake Placid American Legion we are always delighted when Cruisers bring their young children, adult children, and especially grandchildren.
We believe that the Car Show Culture should be a family affair because it provides an activity that encourages the bonding of the generations; parents, children, grandchildren, nieces, and nephews; with America's favorite pastime, cars!
Lake Country Cruisers Car Shows attract the full spectrum of cars; Classic Cars, Vintage Cars, Muscle Cars, Hot Rods, European Cars, and Motorcycles. It is a uniquely American experience.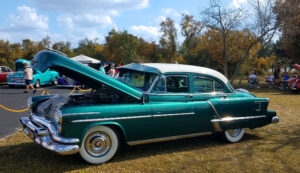 So, we invite you to come on out to our first Lake Country Cruisers Father's Day Car Show and enjoy our celebration of the automobile, and some family-based fellowship! – Scott, Pete, Ron, Christy, & George
PS – Our other three Car Show Events include; The Caladium Car & Bike Show on July 30th; our Labor Day Car & Bike Show on September 3rd; and our South Florida State College Car Show, in Avon Park at the end of September. The location of the Labor Day Show will be announced soon. The actual date for the South Florida State College Car Show will also be announced soon.