Greetings Cruisers. We are letting everyone know that there will be no Lake Country Cruisers Car & Bike Show for the month of September.
Sometimes, "life gets in the way" of things. It happens that Pete Richie and Ron Ellerman will both be traveling north, vacationing with their families for the month of September.
The next Car & Bike Show will be on October 14 at the American Legion, from 9 a.m. to 12 noon.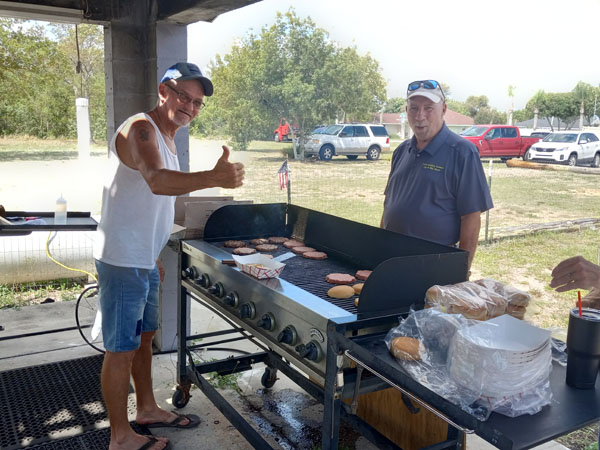 Legion Post 25's backyard grille will be getting a new metal roof that may or may not be completed by then. So, burgers and dogs cooked on the grille might not be available, but they will work out something for lunch from the inside kitchen.
Y'all enjoy the final weeks of summer and we'll see you around town and at the Legion on October 14th! – Scott, Pete, & Ron
PS – Check out Post 25's beautiful NEW mural!!! The formal name of the mural is, "Honoring Veterans".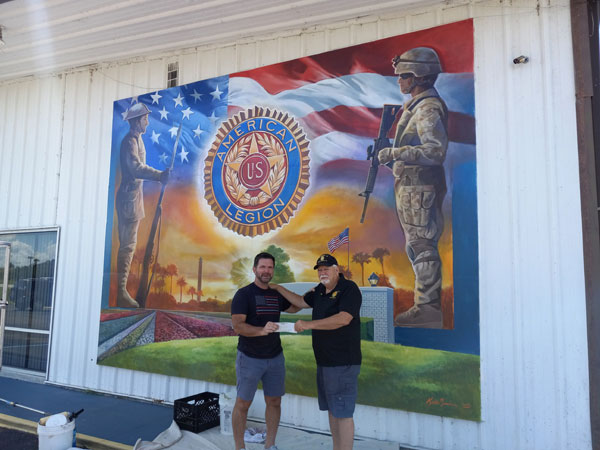 PSS – On September 11, 2023, there will be a commemoration event at Post 25 starting at 9 a.m. Pancake breakfast will be served at no charge for First Responders and Police. This event is open to the public.
Then at 1 p.m., there will be a dedication ceremony for the new mural. Artist Keith Goodson, the Lake Placid Mural Society, the Lake Placid Chamber of Commerce, and Post 25 officers will be in attendance. This event is open to the public.