We like motorcycles too!
Dateline: 5.7.22 – The Lake Country Cruisers crew and other volunteers will be managing the Caladium Festival Car and Bike Show this year, as Bob Larson has stepped down after many years of running the Car and Bike Show portion of the annual festival.
So, that got us to thinking; we all love machines and many of the Cruisers have motorcycles, so why not expand the Lake Country Cruiser shows to include motorcycles? After all, two and three-wheel motorcycles are very popular in our area.
So, if you have a motorcycle, in addition to your cruiser car, bring your bike! And if you have friends that have motorcycles, tell them that the Lake Country Cruisers car shows are now "Car AND Bike Shows"!
May 14, 2022, will be our last show for the season at the Lake Placid American Legion on Rt. 27, in Lake Placid. Our American Legion Car & Bike Shows will start again on October 8, 2022.
But we're not going to leave you without car and bike shows during the summer, no, no! We are still working on a Father's Day Car & Bike Show and a Labor Day Car & Bike Show. Plus there's the Caladium Car & Bike Show at Devane Park in downtown Lake Placid on July 30, 2022. And we working on a Car and Bike Show at South Florida State College in late September or early October.
We want to make the Lake Country Cruisers shows a celebration of two, three, and four-wheel machines; and we are working on getting some old hit-and-miss engines, just for fun!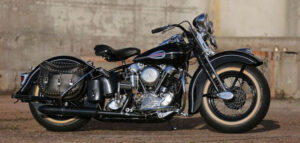 The May 14, 2022 show starts at 11 am and runs to 2 pm. The Legion's "Mess Hall" kitchen will be open for "American food"; hot dogs, hamburgers, cheeseburgers, fries, and onion rings; and the Legion's Bar will be open for hard drinks, beer, soda pop, and water. Plus, the Divine Ice Cream truck will be open and kettle corn will be available.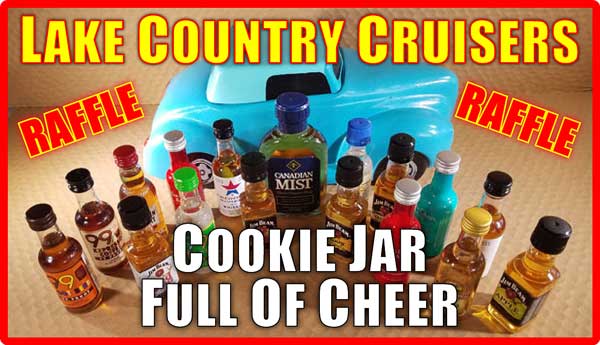 We'll supply the Rock'n Roll music, the door prizes, the "Car Cookie Jar Full of Cheer" raffle, and the 50/50; you bring your car or bike.
See you there! – Scott, Pete, Ron, Christy, and George
---
Bring your flags with you, too!