Back by popular demand!
Greetings Cruisers! Pete, Ron, and I were talking recently and one of us said, "Hey, we haven't done a Meet'n Eat in a while!" So, we called our friends at the GC Grillhouse on Rt. 27 in Lake Placid (formerly "Golden Corral) and made the arrangements.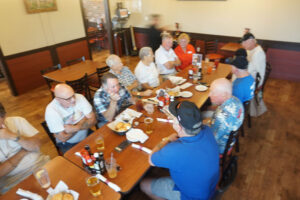 If you can break away from normal life (whatever that is!) , meet us at GC Grillhouse from 2:30 pm to 4:30 pm for lunch. GC Grillhouse has excellent Lunch Specials and their salad bar is terrific.
So, you are invited to join us, tie on the old feed bag, bench race, tell jokes, laugh, and solve the world's problems! See you for lunch! – Scott, Pete, and Ron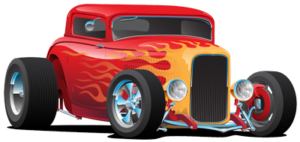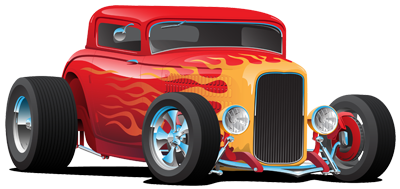 PS – Our next event will be Saturday, May 27, 2023, at Dock 633 from 11 am to 2 pm-ish.
Dock 633 has been a very generous sponsor to us. Recently, owners Bill and Hillary asked us to stage a Car Show as part of the Grand Opening of their new "Sand Bar" outside tiki bar.
The new tiki bar area is under a big shade tree with tent coverings. Drinks will be served outside and lunch can be ordered from inside.
This is a Show'n Shine event, with no registration fee, but we'll have a 50/50. Hope you can join us!