Small Town Americana Takes Over Lake Placid, Florida Annual Christmas Parade
Dateline: 1-6-22 (we are catching up on posts): By December 11, 2021, after nearly two years of Covid-19, Lake Placid was ready for a parade! It was a beautiful evening and the parade started at 7 pm when it was completely dark.
This was Karen's and my fourth Lake Placid Christmas Parade and our first time being "in" the parade. Eight Cruisers participated, including; Jack Murphy, Bob Wolf, Justin Donahue, George & Christy Silsby, Bob Berard, Gary & Peggy, Pete Richie, and myself.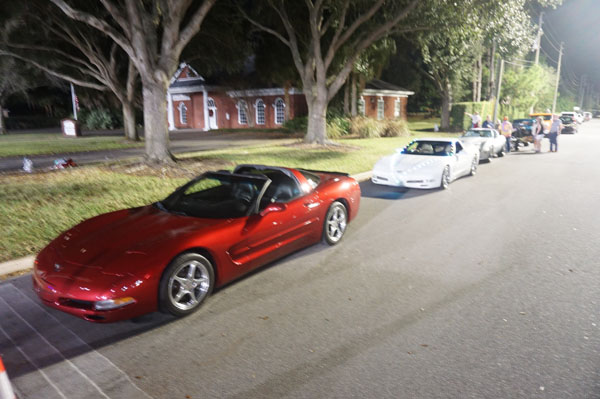 The Master of Ceremony was Bob Larson and his wife, and they lead the parade in a red '90s Mustang Convertible.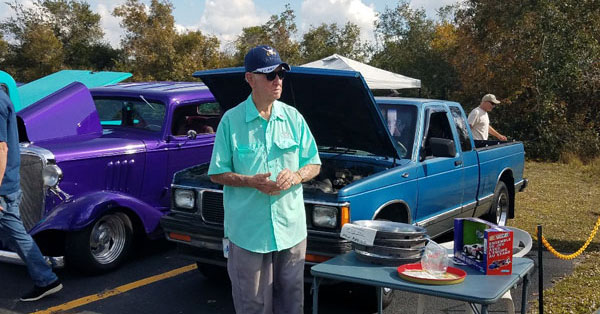 Bob was being honored for his thirty-plus years of organizing car shows in Lake Placid. The Caladium Festival and Car Show is the biggest event of the year for Lake Placid. The Caladium Festival Car Show attracts car lovers from all over the surrounding area.
Click any of the below-scrolling images to see the large version.
The first time I went to a Lake Placid Christmas Parade, I really didn't want to go. Karen said, "Oh, come on, it'll be fun." I was quickly delighted! Thirty minutes into the parade I said to Karen, "It doesn't get any more Small Town Americana than this, right here in our own little Mayberry!"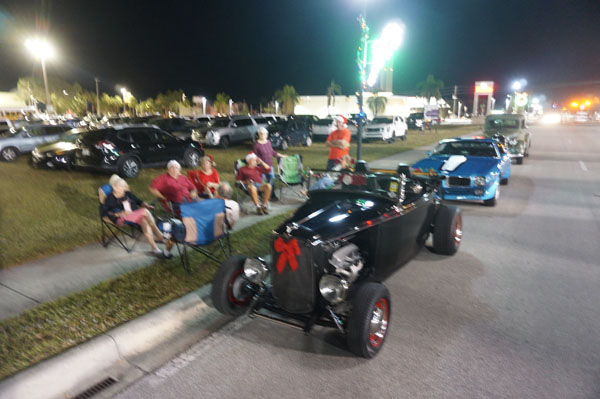 Having the Lake Country Cruisers in the parade was kind of a last-minute deal. I thought it would be fun, so we pitched it to everyone. The people along Main Street and Interlake were five rows-deep in the street and the sidewalks were full! It was an excellent turnout. The children and the old guys loved the cars. We were all treated with many, "I like your car!" One fellow said to me, "Light'm up!" I said, "Sure!", but just nodded and smiled.
Here's a YouTube video of the 2020 Lake Placid Christmas Parade…
Sorry for the shaky photos, it was the best I could do while driving. It was a great time! – Scott & Pete
PS – Our next Cruisers Car Show is Saturday, January 8, 2022, from 11 am to 2 pm at the Lake Placid American Legion, Post 25 on Rt. 27.
Check out our 2022 Schedule, HERE.