Small Town Americana Takes Over Lake Placid, Florida Annual Christmas Parade
Dateline: 1-6-22 (we are catching up on posts): By December 11, 2021, after nearly two years of Covid-19, Lake Placid was ready for a parade! It was a beautiful evening and the parade started at 7 pm when it was completely dark.
This was Karen's and my fourth Lake Placid Christmas Parade and our first time being "in" the parade. Eight Cruisers participated, including; Jack Murphy, Bob Wolf, Justin Donahue, George & Christy Silsby, Bob Berard, Gary & Peggy, Pete Richie, and myself.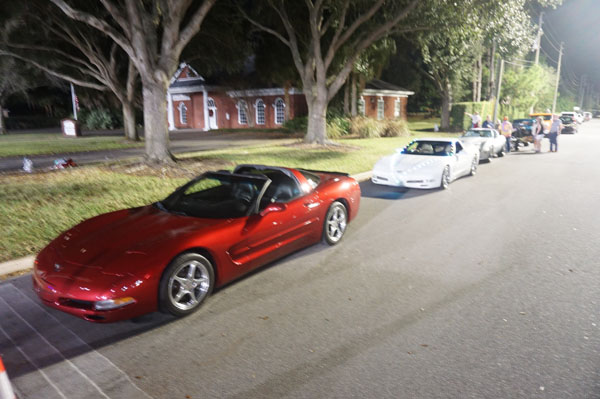 The Master of Ceremony was Bob Larson and his wife, and they lead the parade in a red '90s Mustang Convertible.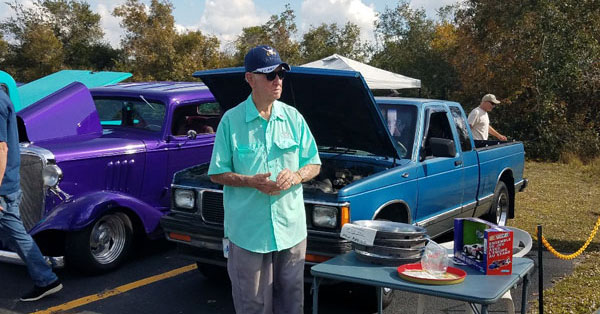 Bob was being honored for his thirty-plus years of organizing car shows in Lake Placid. The Caladium Festival and Car Show is the biggest event of the year for Lake Placid. The Caladium Festival Car Show attracts car lovers from all over the surrounding area. Continue reading "Small Town Americana Takes Over Lake Placid, Florida's Annual Christmas Parade" →