Our January 2022 Cruiser of the Month was Sam Wolfe.
Sam owns a unique 1966 Austin Mini Pickup!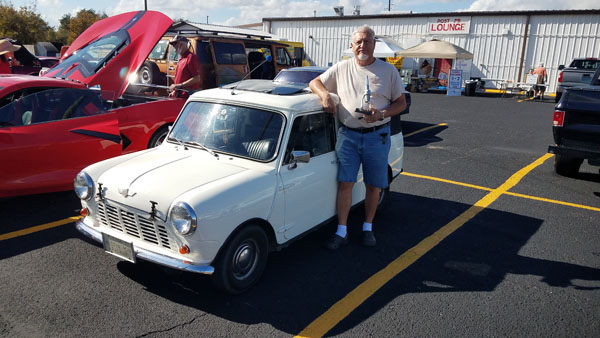 ---
Our December 2021 Cruiser of the Month was Donald Meitz.
Donald owns a sano black 1972 Chevrolet Chevelle.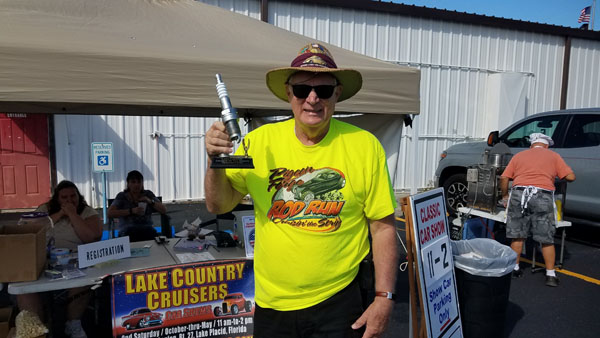 ---
Our November 2021 Cruiser of the Month was Dennis DeNooy.
Dennis owns a beautiful "Jewel Blue" 1961 Corvette.
---
Lake Country Cruisers has monthly Car Shows on the 2nd Saturday of every month beginning in October and running through, and into the month of May at the American Legion, Post 25, on Rt. 27, in Lake Placid, Florida.
The American Legion's "Mess Hall" is open for lunch, serving hamburgers, hot dogs, fries, and onion rings.
The Legion's Bar is open and serves soft and hard drinks. And the Ladies Auxiliary is usually there selling cakes.
---
Check out our Coming Events Page HERE.