SAVE $$$!

Don't get your SVRA tickets yet!
Greetings Cruisers! THIS JUST IN!!!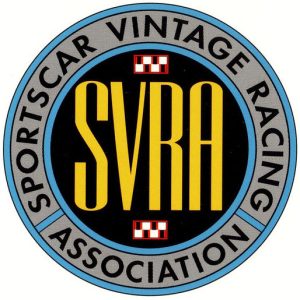 If you are on Toni Strollo's SVRA email list, you probably already received her announcement about Hagerty Cars & Caffeine Show, on Feb 24, 2024.
But DON'T order your tickets online yet!
Registration for each car is $50 and gets you a pass for Saturday and Sunday to attend the car shows, plus the Sebring SpeedTour that includes; I GT Series race cars, Classic Trans-Am racing, Vintage Sports Race Car racing, and touring laps on the Sebring International Raceway track!
But DON'T order your tickets online yet!
Toni will be giving Lake Country Cruisers a generous discount! Toni hasn't set up our Discount Code yet, but when she does, we will let you know, so you can save some CA$H!
In the meantime, ink-in February 24th & 25th for a weekend of some great car show and racing action.
More details to come! – Scott, Pete, & Ron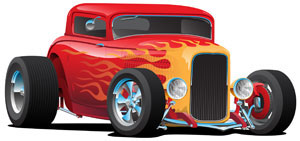 PS – Our Veterans Day Car & Bike Show was a delight, thanks to everyone who came out. If you missed the event, you can check out the below Slide Show!
(Click any of the below images to launch the Slide Show)